ROSETTA HANDSET RETAINING WALLS
Rosetta Walls & Columns
The Rosetta Belvedere Collection has a natural stone texture front and back, blended with natural color blends to create an attractive freestanding and retaining walls. With this collection, there are endless possibilities to create walls, columns, steps, and more.
Rosetta's hand set hardscape products offer the rugged look of natural weathered stone with the ability to set the material without requiring the use of a machine. The engineered blocks interlock allowing the easy and security for a quality install. Rosetta's attractive retaining walls and step collection takes half the time to install compared to natural outcropping stone while eliminating waste and costly overruns.
No other engineered system offers the beauty, the design flexibility and structural stability of the Rosetta System. All Rosetta products are available in a variety of earthy, natural color blends.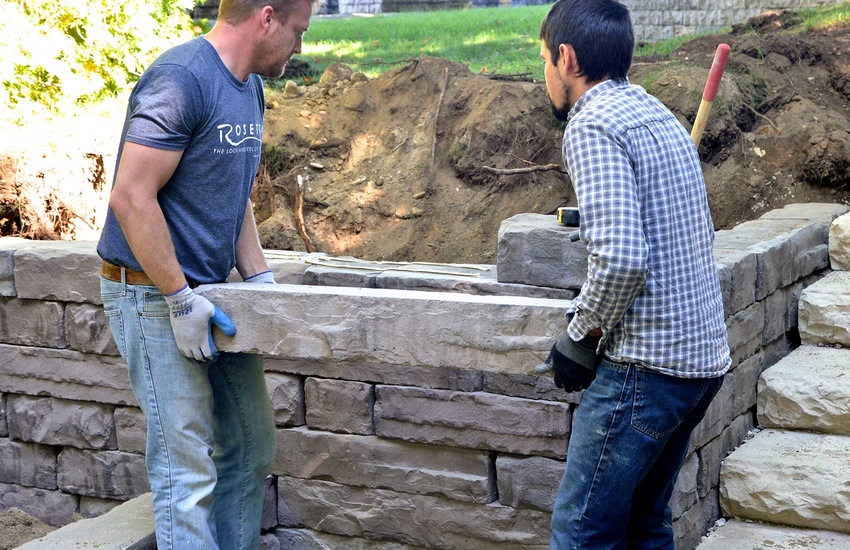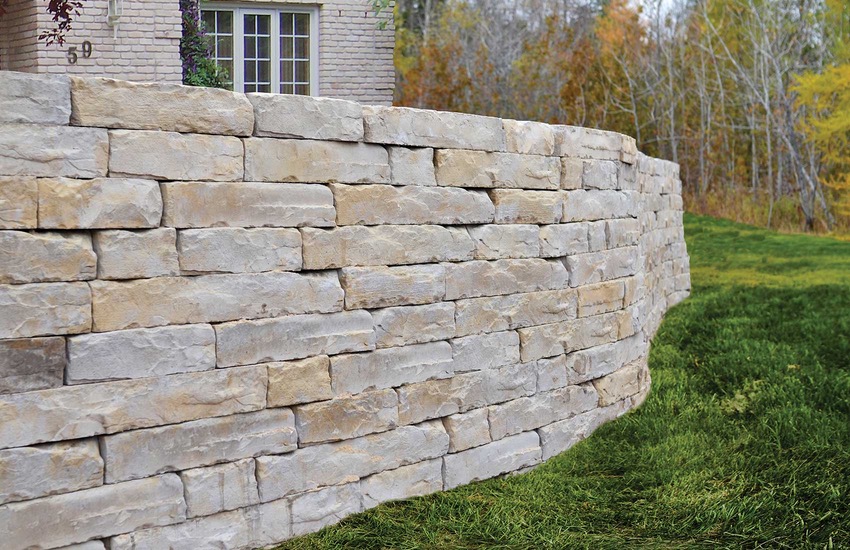 Kodah Hardscsape
Unique large scale
Modern, linear proportions
Retaining walls and double-sided free standing walls possible with the freestanding block
Freshly quarried stone texture compliments a variety of applications