How to Create Stunning Hardscape
Detailed stone textured, rich, earthly colors, organic stone appearance, natural beauty…
There are so many hardscaping materials on the market today, it may be confusing to choose which product is right for your project. This guide book offers you a look at the various products available to you, as well as, different uses for each hardscape.
With Redi-Rock, Redi-Scapes, Rosetta you have all the design elements you need to coordinate your hardscaping project. These elements include retaining wall blocks, freestanding blocks, columns, coping, steps, walkways, and fire pits. With these products, you can build convex and concave walls, 90 degree corners, staircases, water features, planters and much more.
What truly sets our products apart is the combination of textures and colors of natural stone, with the structural benefits of architectural precast concrete that will stand the test of time. Our natural look of stone is one that you can proudly show off to your friends and family.
To find out more about all of our products, contact Redi-Wall today.

REDI-WALL LLC is now a local distributor for UNILOCK Pavers and Retaining Walls.  Feel free to contact us for more information or schedule a visit to our indoor design center.
PAVERS
Beacon Hills
Brussels
Copthorne
Umbriano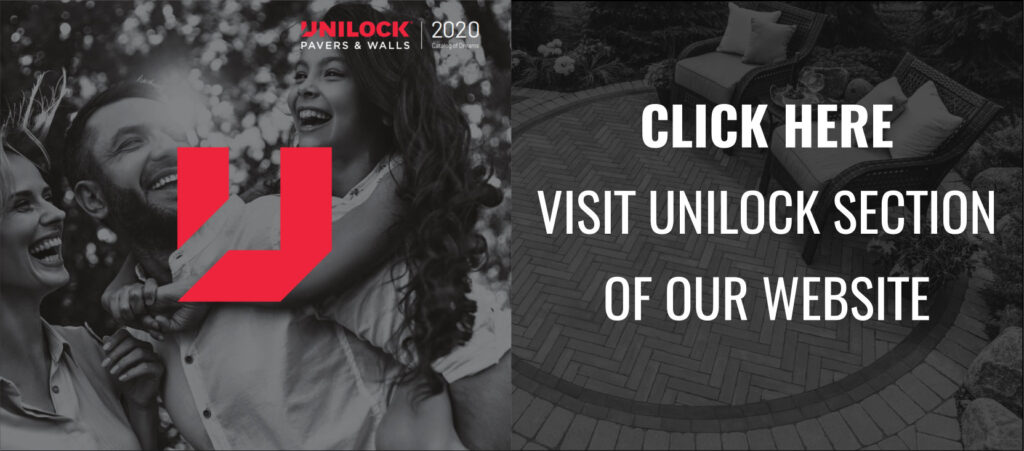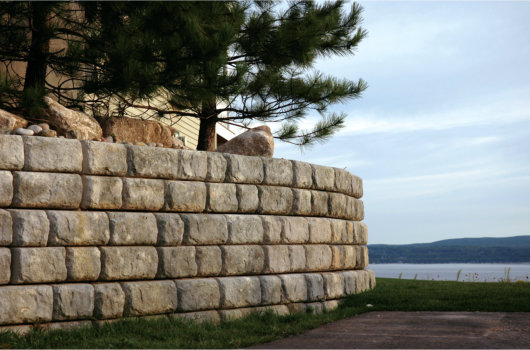 Redi-Rock Products Selections include:
Freestanding Walls
Columns
Textures:
Colors: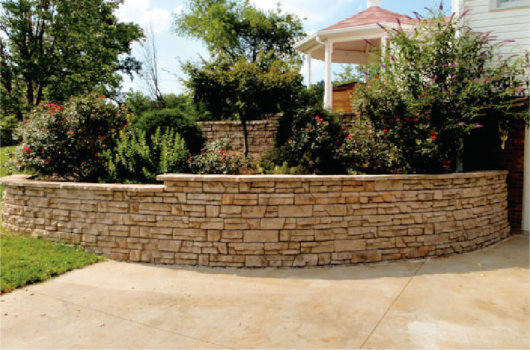 Redi-Scape Products Selections include:
Retaining Wall Blocks
Freestanding Walls
Columns
Textures:
Colors: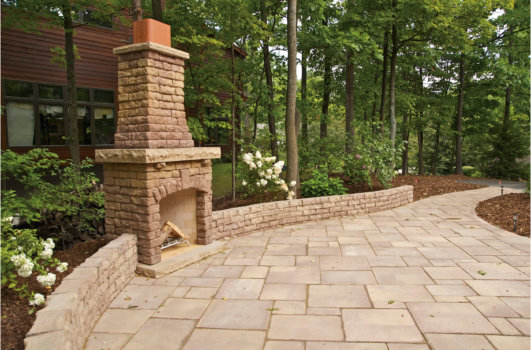 Rosetta Products:
Retaining Walls
Freestanding Walls
Columns
Stairs
Flagstone Pavers
Fire Pit Rings
Fire Places
Why Redi-Rock is the best choice for your retaining wall project
This failed dry cast retaining wall was replaced after being compromised by season Michigan weather changes.  The chosen replacement solution was an engineered Redi-Rock retaining wall.