Redi-Wall LLC is now an authorized dealer
Redi-Wall LLC is now an authorized dealer for the Unilock pavers and hardscape products in Howell Michigan. We carry a variety of Unilock pavers and hardscape products. 
The Unilock pavers come in a larger variety of colors shapes and sizes to fit your design needs. Please contact Redi-Wall for more information or make an appointment to visit our design center and have one of our representatives to review your product options. 
Whether you are building your personal outdoor living space, design an outdoor kitchen, installing a firepit, or simply adding landscape elements you can explore your options at Redi-Wall.
You can download the complete Unilock catalog for Michigan. Please note that the download is 40 meg in size. Due to the size of the file it is recommended for desktop computer download only.

Our budget-friendly, Unilock Classic pavers and walls are manufactured to exceed ASTM standards for quality and strength. Available in classic shapes and styles, these products utilize a traditional product mix of large and small aggregates that is consistent from top to bottom with color mixed throughout.

The refined surface of Unilock EnduraColor products is achieved with a two-step manufacturing process that combines a base of coarser aggregates for a stronger foundation with concentrated color and wear-resistant finer aggregates on top. This process protects the surface from the appearance of fading over time because the top layer prevents large, lighter color aggregates from ever showing through. Now, with U-Cara, walls are available with EnduraColor too!

Deep, rich colors and a multitude of unique Reala™ textures combine to deliver the timeless beauty of Unilock Elegance. From the timeworn look of European cobblestones, to the classic luxury of riven natural stone slabs, our Elegance collection offers styles you can' t get anywhere else. Thanks to Ultima Concrete, the look you purchase is the look that will last, with up to 4x the strength of poured-in-place concrete.

The highly detailed surface texture of StoneMark products is created using Reala Technology. Combined with careful color blending, the result is surface texture and color variation resembling natural stone, but with the durability and precision of a manufactured paver or wall product.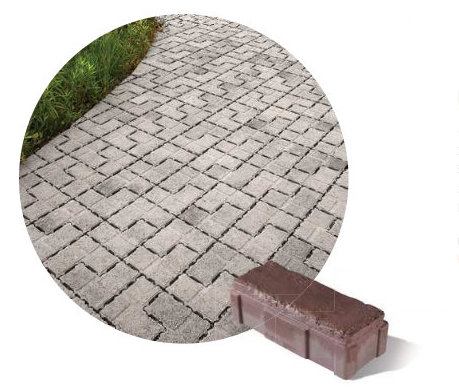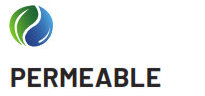 To reduce the amount of rainwater that flows off the surface of your new pavers and into storm sewers, consider a permeable paving system. Unilock permeable pavers have extra wide joint spaces and are installed on a special aggregate base so water flows through, replenishing the natural ecosystem.
USE UNILOCK EMBED CONTENT BELOW TO VIEW COMPLETE OFFERING