UNILOCK ELEGANCE SERIES PAVERS

ELEGANCE SERIES UNILOCK PAVERS
ELEGANCE RICHCLIFF
Inspired by the texture of natural cut flagstone, Richcliff offers superior durability and timeless appeal ideal for driveways, patios, walkways and commercial projects. A multitude of stone textures were cast using RealaTechnology, to ensure that finished projects will have a completely random and natural appearance. And unlike natural stone, which can crack, split and fade, Richcliff is virtually indestructible.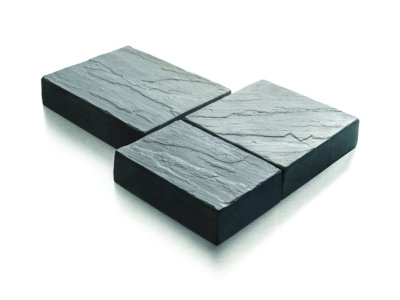 The polished look of Courtstone brings a luxurious, old-world elegance to driveways and walkways, with Ultima ™ Concrete Technology providing up to four times the strength of conventional poured concrete. Using Reala Technology, the unique shapes of Courtstone were cast from real European cobblestones, but manufactured with a consistent base for effi cient installation and superior interlock. It's a look that has remained popular for centuries.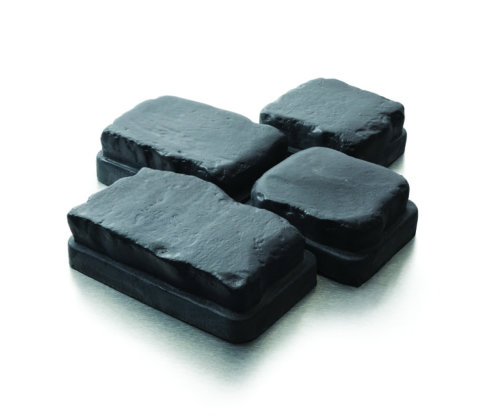 ELEGANCE TOWN HALL
The substantial proportions and unique color blending of Town Hall are modeled after historic North American clay street pavers. The timeless look makes it an excellent choice for driveways, patios, walkways and more, in either traditional or permeable applications. The rich colors and classic shape also make it popular for borders, banding and other accents. To ensure projects have a random appearance, Town Hall textures were cast from a multitude of different surfaces using Reala Technology. The result is vintage, streetscape charm that stands the test of time.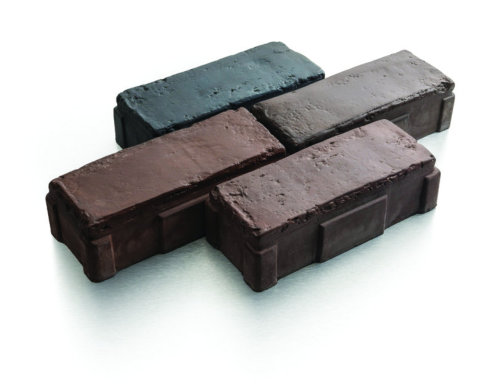 ELEGANCE COPTHORNE
Inspired by the rich color and timeworn beauty of European street pavers, Copthorne offers more delicate dimensions than Town Hall proportions make it possible to. These design curved walkways and borders using Copthorne without the need for cutting. Cast using Reala Technology for an authentic surface appearance, and Ultima Concrete Technology to deliver up to four times the strength of conventional poured concrete, Copthorne offers timeless beauty.